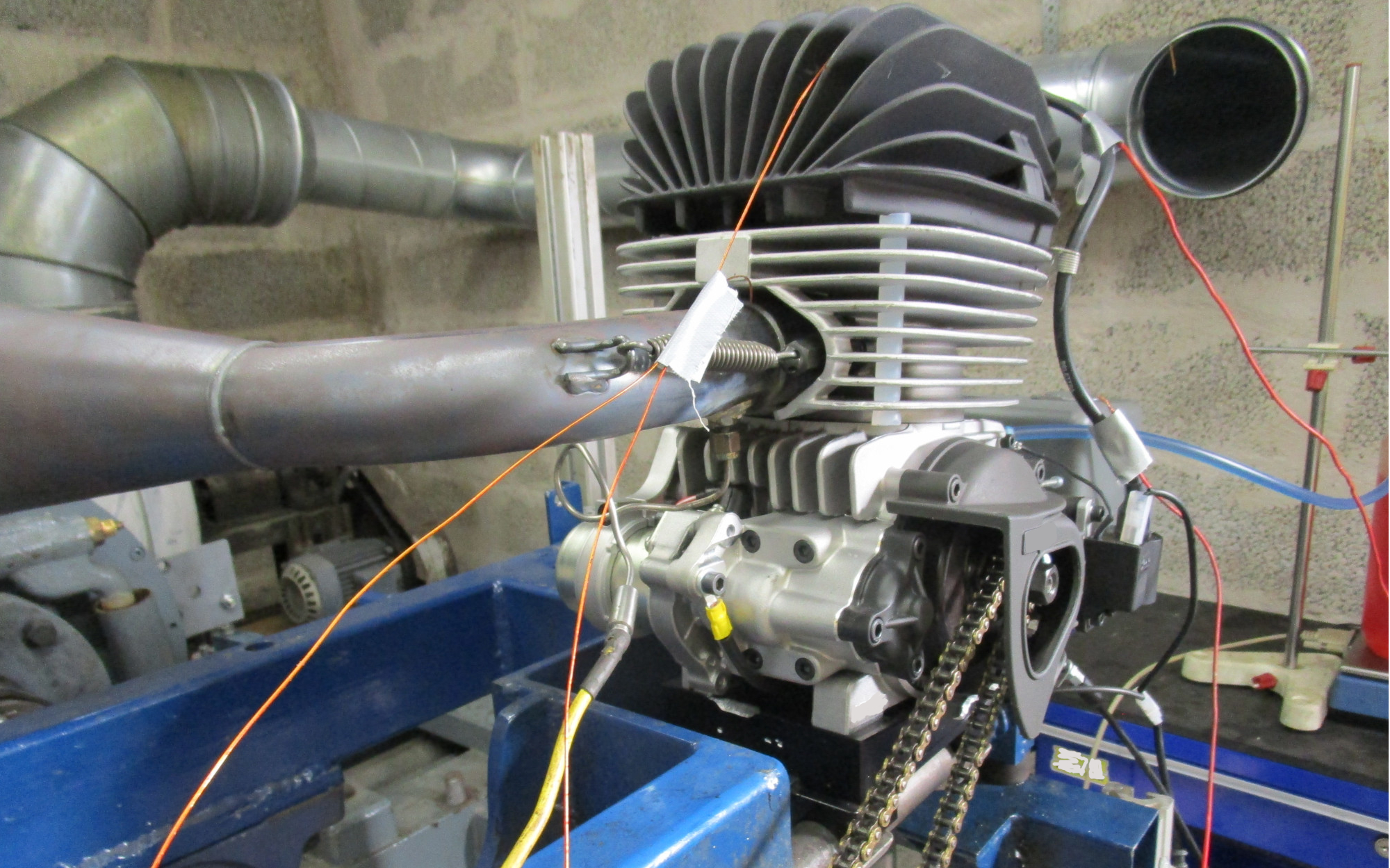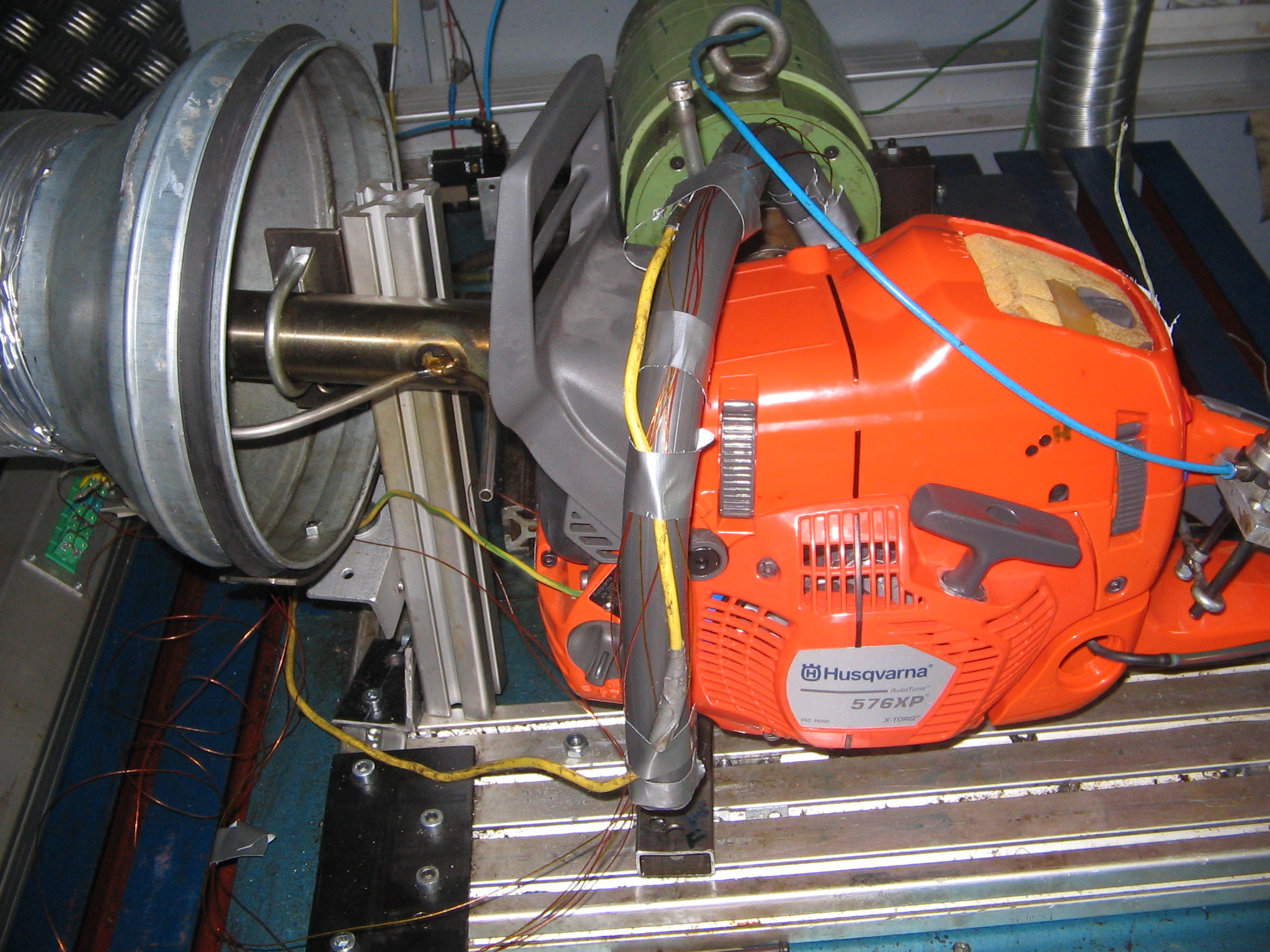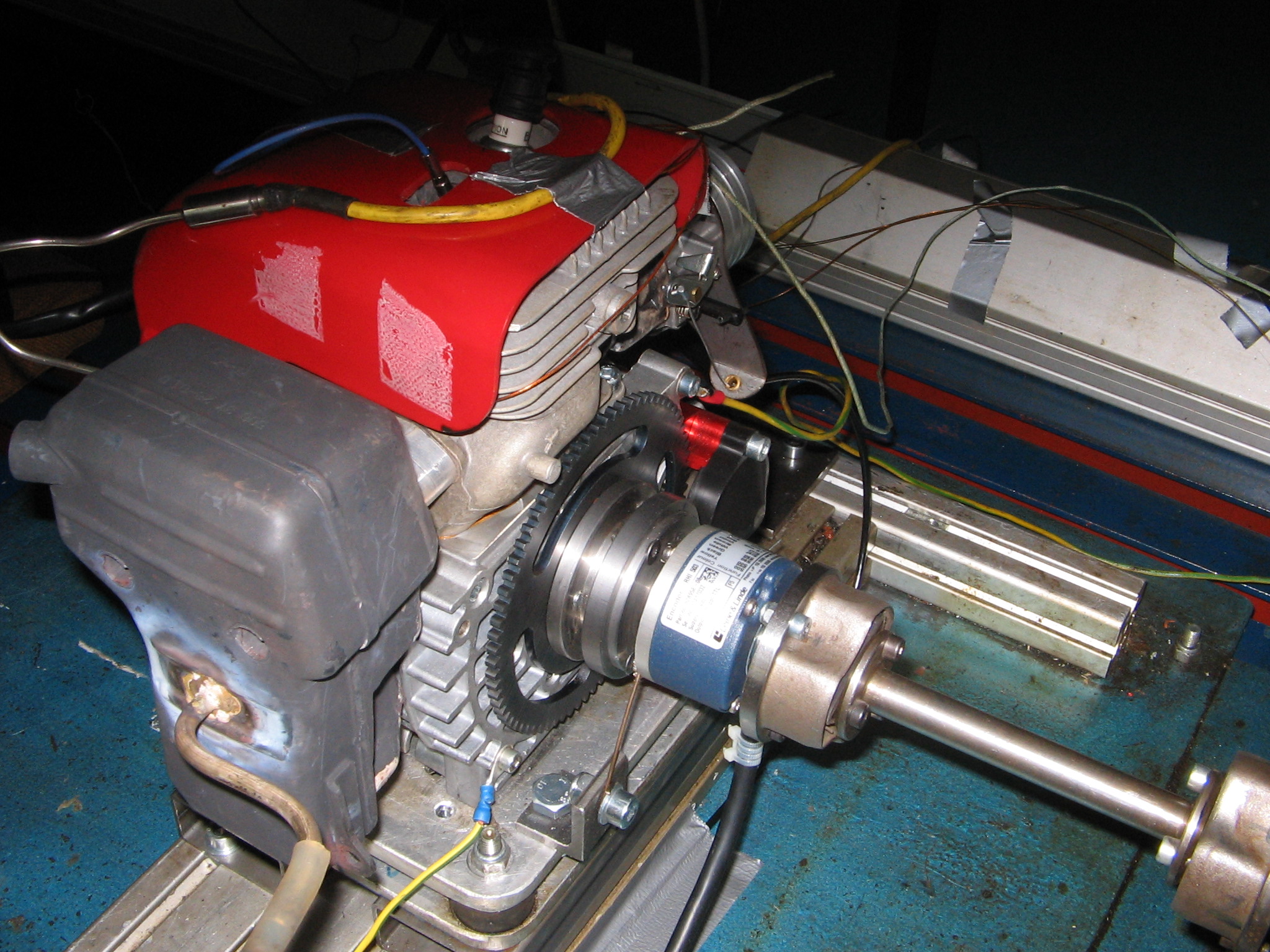 About BNM Research
we are what we do
Main activities
BNM Research has offered services in R&D for small engines since 1989. As an independent test laboratory we offer testing in a number of areas.
Fuels & lubricants tests for two-stroke engines are a big part of our activities. These are developed both in-house and together with engine manufacturers and are frequently used by additive and oil companies in Europe and the U.S.
Our reputable two-stroke lubricants tests and emission studies will help you saving money and time.
…and more
Other areas are performance and exhaust emission studies for engine and component manufacturers.
Environmental demands
The demand for fossil free fuels is a great challenge also for the small engine segment. BNM Research has the ambition to be an as good tool as possible for this interesting work. Changes are taken place in our lab to meet the new demands.
Dedication
BNM was built on a passion for small engines in general and two-stroke engines in particular. Despite the important work for our environment we still have room for another passion: racing. Welcome to investigate what we can offer in the two-stroke tuning segment.
Expertise
Hope you find what you are looking on our web site. Welcome with any question you might have regarding our testing capacity.
Bengt Norberg, founder and owner
Let us know about your project
What is the problem you are trying to solve?